Napa Journal: The skinniest of summer gardens | Lifestyles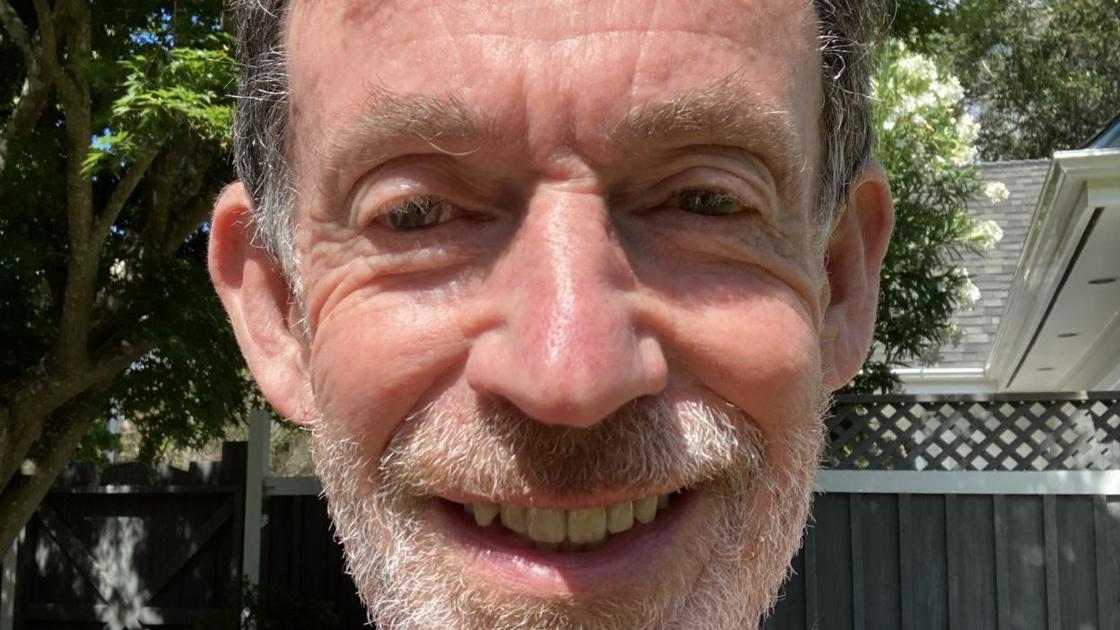 Things looked very promising in early June. The tomato plants had flowers galore. The squashes were growing vigorously. I saw bees hovering over the strawberries.
Those first ripe orange cherry tomatoes were wonderfully explosive. Everything they garnished became instant food for the gods.
At the beginning of July, we had harvested a few dozen orange cherry tomatoes, a squat zucchini and a modest-sized yellow squash. Strawberries? They were taking their sweet time.
At the end of July, the tomato leaves roll up.
The truth of our situation soon became apparent. Our tomato plants were sick and doomed to premature death; barrels of strawberries and squash would not be prolific.
Here's where some families might get bitter. So much preparation and hope for a bountiful summer, so little to gain.
Instead, Cheryl and I became ridiculously grateful every day that our garden brought in something more than nothing.
Finding a plump strawberry, Cheryl divided it into six micro-slices to top our breakfast Cheerios. Despite the leaf blight, we still eat intensely wonderful tomatoes every day and we expect this to continue until the end of September.
We've never picked more than a dozen tiny to small tomatoes a day, but that's enough to top a pizza or add snap to a taco salad and feel blessed that they 'come from our own garden'.