15 Dehydrated Dogs Taken To Tucson Animal Shelter After Owner's Eviction | Local News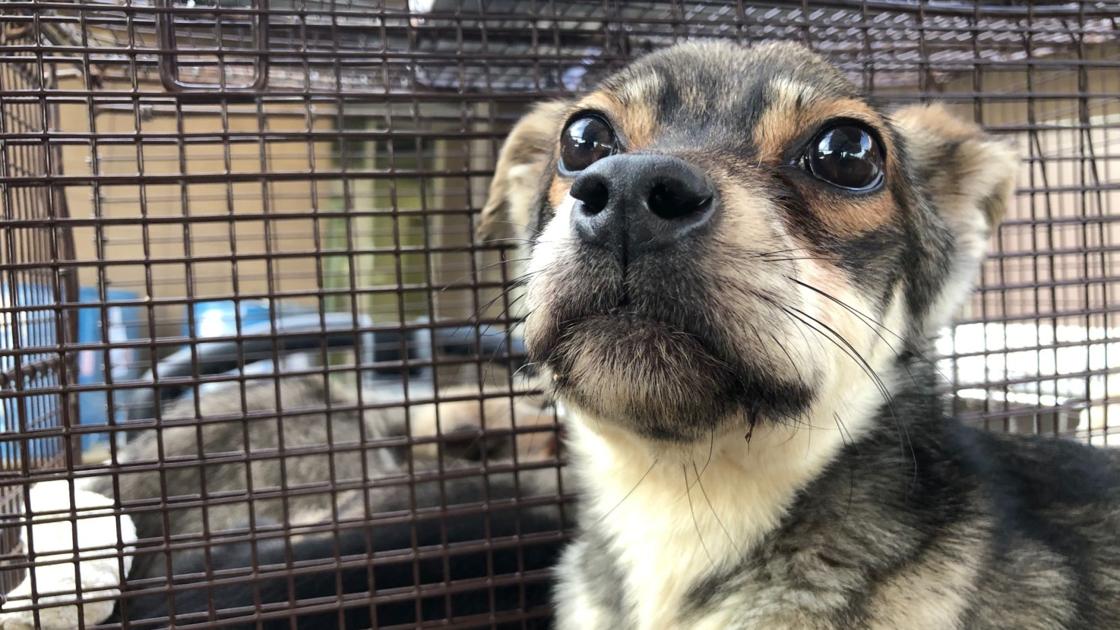 After a woman was evicted from her home, the Pima Animal Care Center in Tucson was able to accommodate 15 of her dogs on Tuesday.
The unnamed woman also had other pets that are looked after by friends and family.
PACC says some of the dogs they took in were emaciated and all were dehydrated and anemic. Some of the dogs are puppies and all are said to be shepherd mixes.
When the dogs gain weight, they will be spayed or neutered and available for adoption.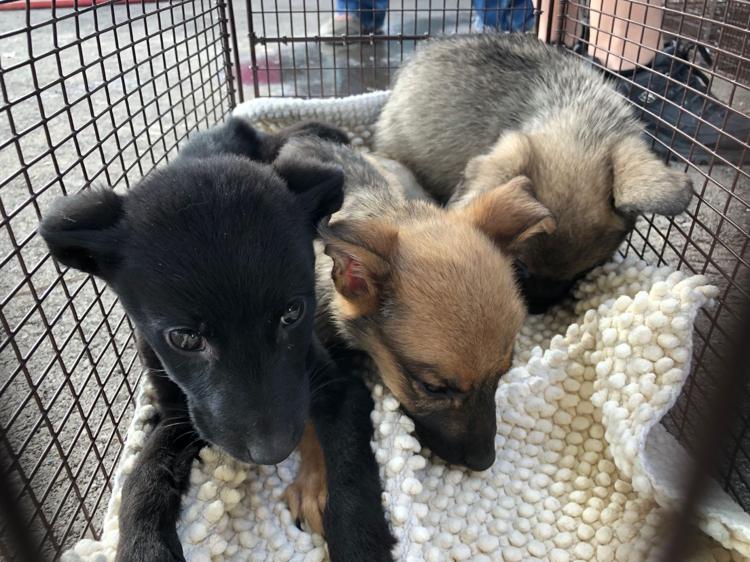 PACC does not turn away animals in need, but tries to provide owners with resources they can use to care for their pets. "However, in cases like these sometimes that is not possible," a press release from PACC said.
PACC currently houses over 600 animals and is looking for people interested in adopting or welcoming the new dogs.
All animals in the PACC, 4000 N. Silverbell Rd., come sterilized or sterilized with vaccines, a microchip and a free veterinary visit. The shelter also hosts "Black Fur Day" from noon to 5 pm on Friday, where all black furry dogs four months and older will be free.